For the ICARE Center project
We are looking for a building land
An area where most of the land would be dedicated to outdoor activities with adapted playgrounds and where children would be in contact with nature and animals. A bubble of oxygen for families who struggle daily with their extraordinary children. A place where they would find themselves and where peace and serenity would be the key words.
Nicolas Guinchard,
Chairman of the non-profit association.
Why hosting ICARE Center ?
This medical and innovative project, oriented towards extraordinary children, will have a positive impact on the image of your municipality.
This project, turned towards the other, is also ecological and respectful of the human being in all its dimensions.
ICARE Center will be integrated into the life of its neighborhood. We want to open up the green spaces as much as possible and create a place where people with disabilities can meet and be included.
Very little road traffic is generated since families will have the possibility to stay on site for one or more weeks.
Radiation of your municipality in Belgium and abroad.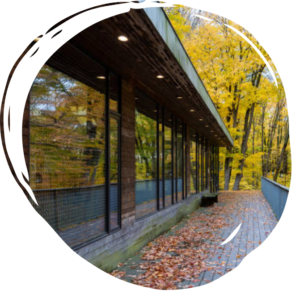 The building hosting the therapies will use ecological construction techniques and will seek to have a minimal impact on its environment, both visually and in terms of energy.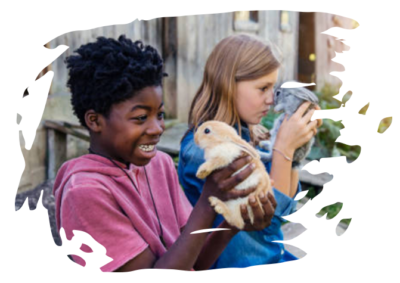 Most of the land will be used for animal meadows and a walking and relaxation area for children and their families.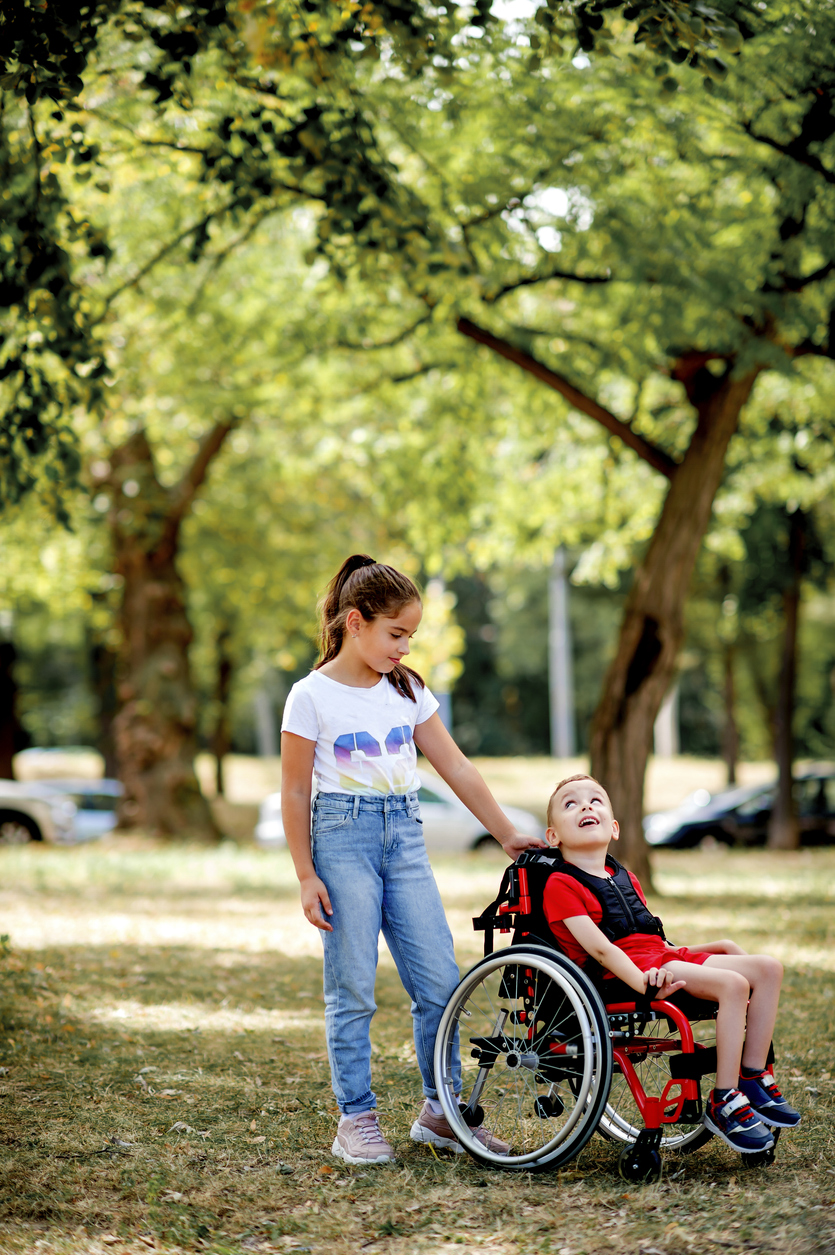 A plot of land of about 8 hectares.
In the surroundings of Brussels.
Close to main roads and train station.
In a quiet and green area.