Born from the common will of physical therapists and parents, the ICARE Center project wants to offer to extraordinary children and their families a place adapted to their needs.
ICARE Center aims to address children from 0 to 18 years old with cerebral palsy or other developmental disorders.
We, as Parents and therapists, often find a deficit in the care of children with developmental disabilities. This can be seen in the lack of variety in the therapies offered, in the frequency and duration of the therapies or in the lack of communication between the different caregivers.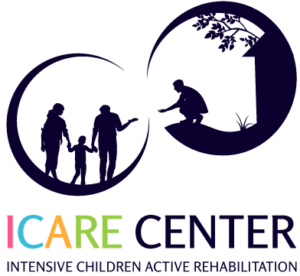 In light of this situation, we want to create a pediatric center for intensive therapy and well-being in Belgium, in order to offer each child and their family the possibility to develop and express their full potential, in a respectful and caring manner.
Nicolas Guinchard,
Chairman of the non-profit association.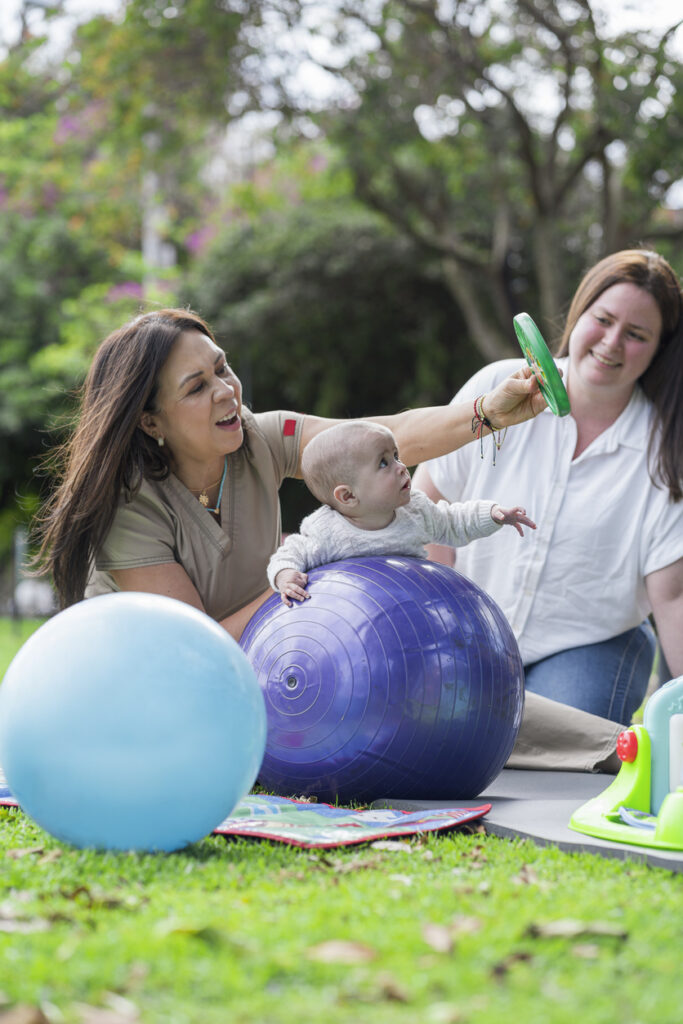 Ideally located on the outskirts of Brussels, in a green and natural area, ICARE Center will be articulated around two complementary and inseparable poles: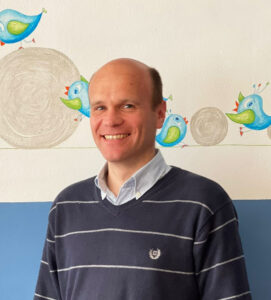 Nicolas Guinchard
I am a pediatric physiotherapist trained in the Cuevas Medek Exercises (CME) and Dynamic Movement Intervention (DMI) methods as well as in the GDS muscle and joint chain method.
I take care of children with psychomotor and neuromotor development disorders. My goal is to have a global and dynamic approach that helps the child grow and includes the family.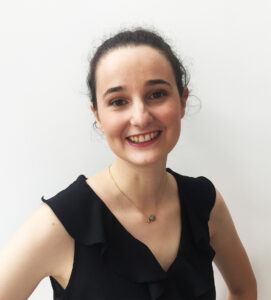 Mathilde Castellon
I am a pediatric physiotherapist trained in the Cuevas Medek Exercises.
I pay particular attention to the well-being of the child and to help him or her progress in the various motor and psychomotor areas.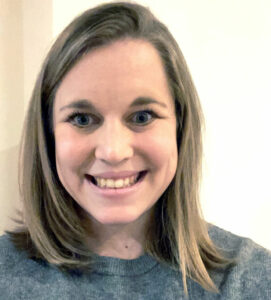 Marine delvigne
I am a pediatric physical therapist trained in the Bobath method and the Medek and DMI methods.
My specialty is the early treatment of children with motor development disorders and neurological diseases. Passionate about working with children, I try to make each session fun and enjoyable for the child. Sessions are conducted in French or English.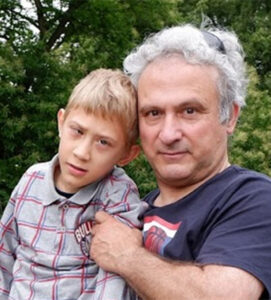 Yves
Dad of an adorable boy born in 2010. Dimitri's parents have, since the birth of their son, been eager to bring him the best and not to be satisfied with what the Belgian medical teams offered them.
Refusing to believe in their negative prognosis, Yves and Yana started looking for alternative rehabilitation techniques. Dimitri regularly went abroad to intensive rehabilitation centers, mainly in Eastern European countries, which are very advanced in these fields. Convinced by the results obtained, Yana and Yves dreamed of creating such a center in Belgium. Since their meeting with Nicolas Guinchard, Dimitri's therapist, who shared their desires, the dream is taking shape and a team is being built to achieve it.